Jonathan V. Brana's page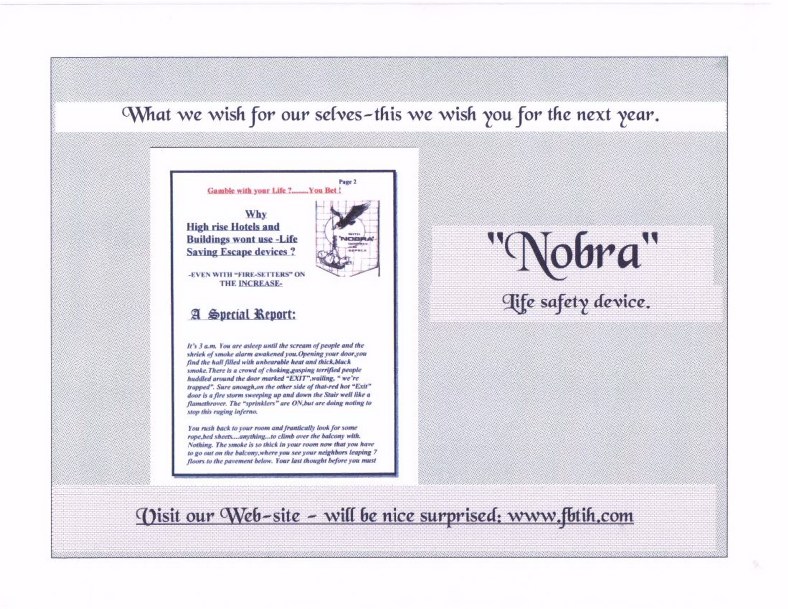 To stop music click on square In future - my place to be !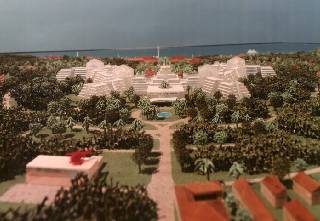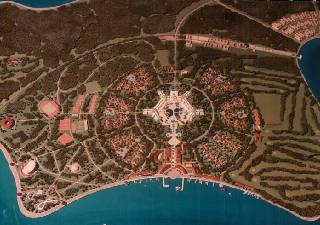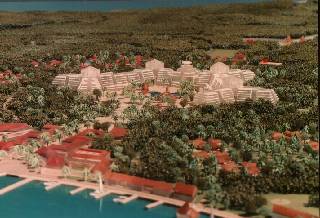 Brana's Club - Amazon - Costa Rica and U S A (Main Project)

I n c l u d i n g - P r o j e c t of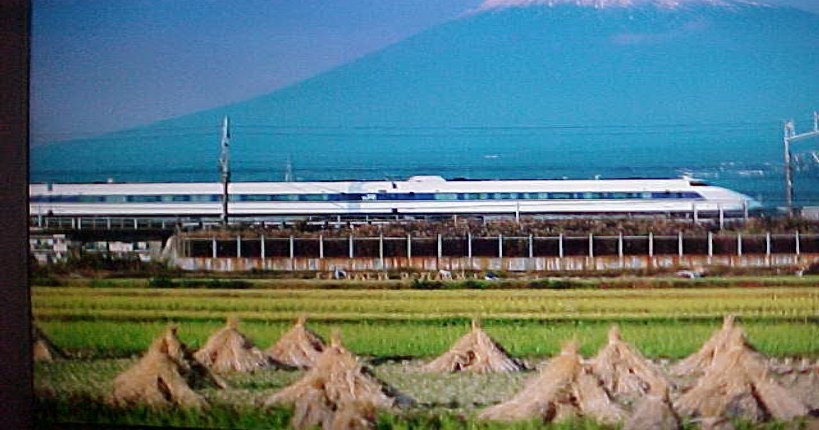 M

A

G

L

E

V

T r a i n


There you have links for "Club"; Maglev; and many more.

S U R P R I S E:

Decision is made to be ENGAGED :

Engagement prepare and organized by

Sister and Brother-in-Law Fam. MEDINA: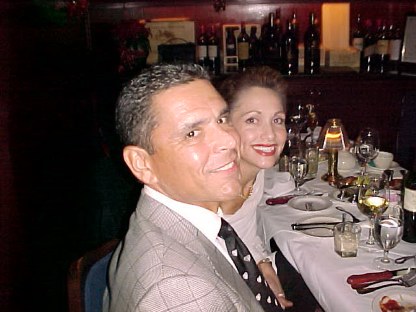 Further Comments will be later;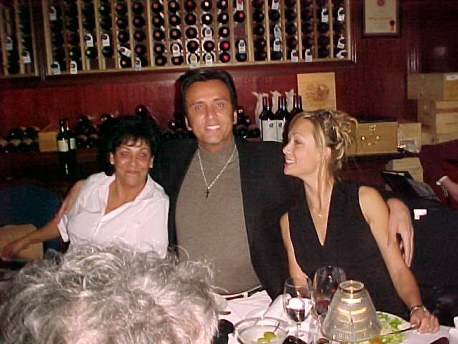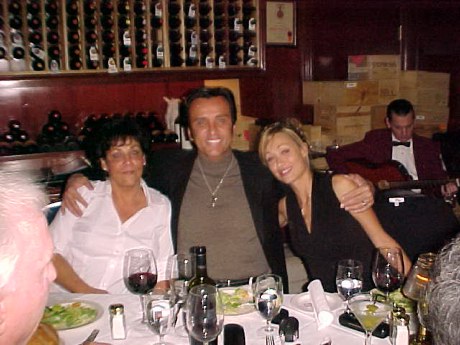 B I G M O M E N T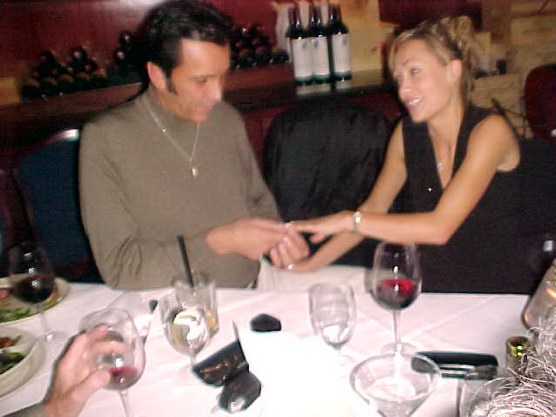 More picture and comments will come.......soon? (Maybe video?)

Page in construction.