Next Page
"Family, Relatives and Friends ALBUMS"



News - News - News from January 04, 2004

Dear Family and Friends.

Today we are coming in the contact with Mr. E. Jinesta who living in Florida (Palm Beach) and who searched for the Family with the name JINESTA. Some how we are coming in the contact and he send us Family picture as: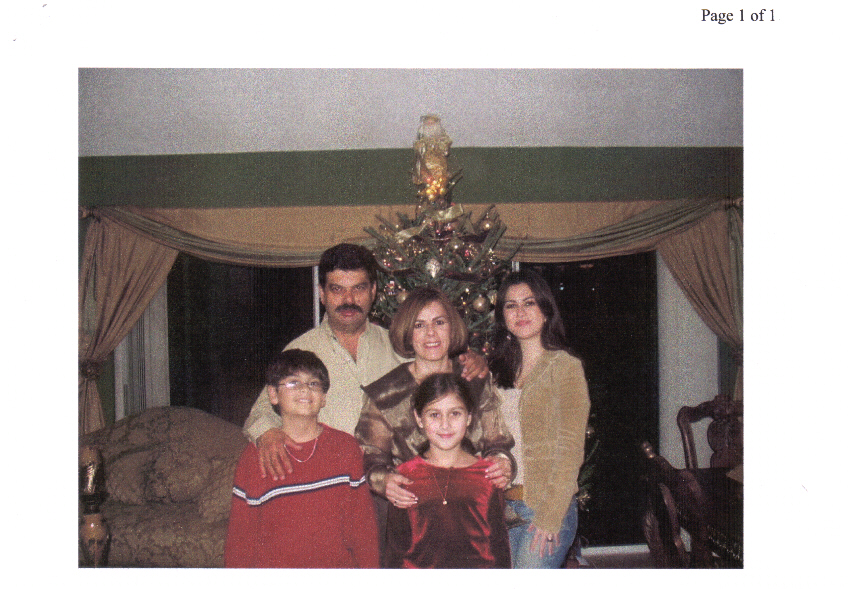 Theirs E-mail address is: EJinesta@aol.com and Phone # : 1-561-502-3007

You will be informed about further development.

In this moment - in our and yours name: WELCOME NEW FAMILY AND RELATIVES MEMBERS WITH BEST WISHES FOR GOOD UNDERSTANDING, RESPECT AND FRIENDSHIP.

We calling all families and Dear Friends who want to be on our Web-site - to send as Photographs, comments, suggestion or domestic jocks - to make our site more colorful. God Bless and see you soon here.

Page in construction