To stop the music click on "Square"

See the latest news under link:" Families, Friends and Relatives..." and Welcome New members.


Home page
of

"Family V. Brana's"



and all around them:

Son and daughters with Son's and daughter in-law.

Grandchildren and all other adorable closest relatives.




Picture-Albums-Slideshows-Movies-Stories and Jokes: From the daily life.
Every member of this Gorgeous Family and Relatives are invited to participate in
editing and publishing these pages - for our Pride and as archive for our coming
generations.
(Pages still in construction)
As you awaiting ,visit please, following links:
Click on text. (Real player are in case that if you don't have it-then download.)
All 3 slideshows are different. On the top of this page-stop the music-because every Slide-Show has own music.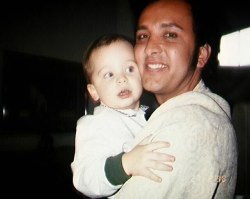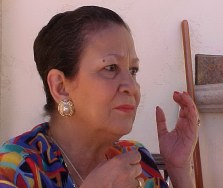 She Love her Family
First Baby - Happy Uncle