"All-FBT Intl & Holding" Corp.






To stop music - click on " square"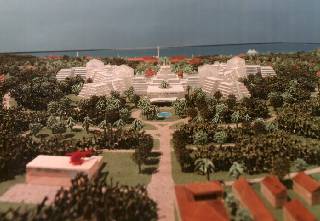 "Club

"
(Slideshow)

Sunset on .....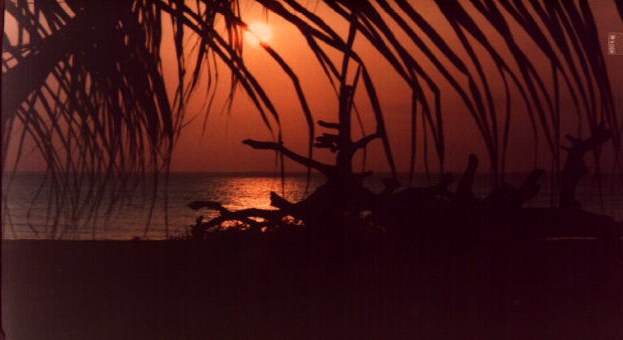 .....Delta of Amazon river - in Atlantic - is IMPRESSIVE & MYSTIC .
BELEM - Capital of the State of PARA - Brazil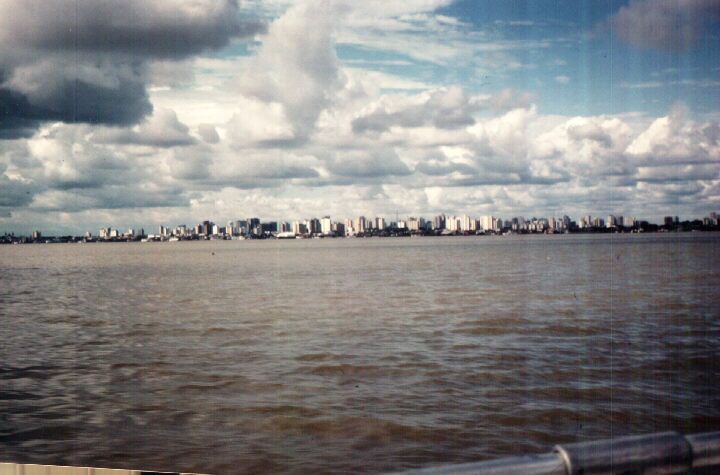 Located on Delta of Amazon to the Atlantic
ORCHIDS ?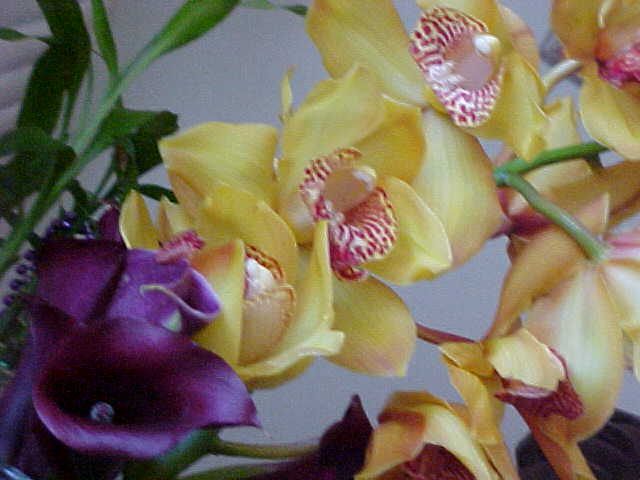 It is not to believe - but Brazil has the Best. (Wild-need cultivation)
This sites are still in construction .
Click on Earth.