Club"B"-Maglev-Las Vegas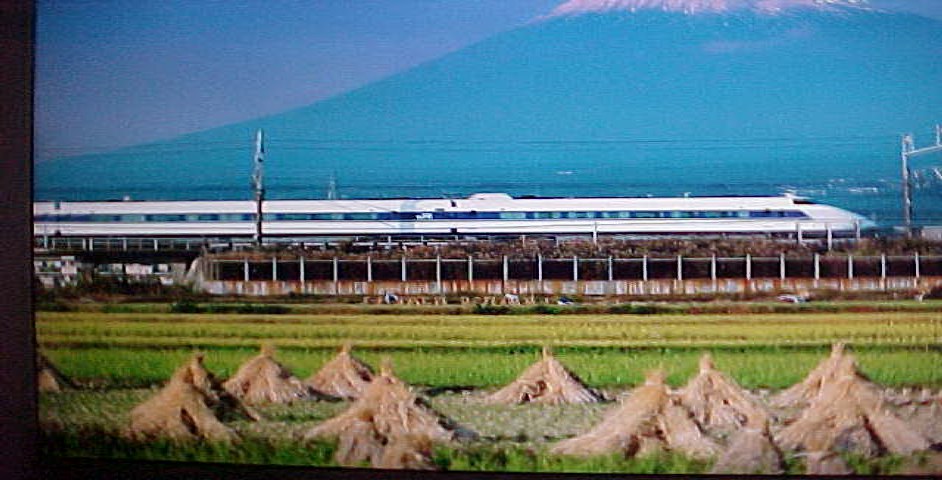 To stop music click on " Square"

As separate Program and Management in frame of the "Brana's Club"(Work name - originally final decision is on "
CLUB

"
what originally means "CLUB
B".
All employee uniforms and Jacket emblems will be as shown in the first samples. Sure a little more esteticaly. But-- when we continue about MAGLEV.

As mentioned -separate Project, separate Management, separate Funding (80% already insured) but for the Locations of CLUB and the TRAIN we need help and engagement of State and Las Vegas authorities which we will approach immediately after finalizing Constitution of NUCLEUS of "FBT".

Such one project is not only Worldwide Prestigious but in Economical way it is one big input in Revenue of the State and especially Las Vegas. (Read # 3.)

There are three very important issues about this Project:

1. First : This project will show - to all various High speed Commissions in many States that it is not necessary to await for 15-16 years to realize one such project, and that Financial reason are not only problems in this Project. The biggest problem are People and ways of how they approach this issue. Don't forget that one such Project (California-Nevada; Florida: Etc; ets; Commissions must collaborate with Military Authorities (Pentagon) because it is very important mater for National Security and tools for fast movement of Material and Human power on any place in Country especially that exist a perfect mobile Stations attachable to any place if needed.

2. Second: The route of train will be from CLUB (on Lake Mead) to the McCarran Airport- Strip to the Hotels which make Contract for Participation and use of service - after Sahara st.. touring again to Airport and back to the Club. Trains are every half (1/2) hours. All guest in Club or in Participating Hotels from Airplane check-in direct on the Front desk of their Hotels and there receive thier Luggage. When leaving Las Vegas - the same. They check-in at front desk and give luggage- and on the airport only personal check to go in Airplane. Luggage receive at their destination.

3. Third: Our CLUB will have in average about 5.000 guests. They would like to see Las Vegas and- opposite- how many people from Las Vegas including Hotel guests will wishing to go in CLUB "B" where are also Casinos and Show's and every evening, on the Lake site, Artistic Firework. Do you believe that Trains will be full in both ways? We guarantee it.

What is this for everybody's Revenue? Calculate you selves. How much is increased Life opportunities for everybody- not only guests.

This is the shortest explanation as possible - only to see what all we are thinking about, and want to Realize as our Present to the Society of this wunderful State and People.

IMPORTANT: All rights, photographs, video tape- are properties of "Transrapid"-Germany. Use of this are under Copyrights protections and have chance to be only as advertising material used for further negotiation.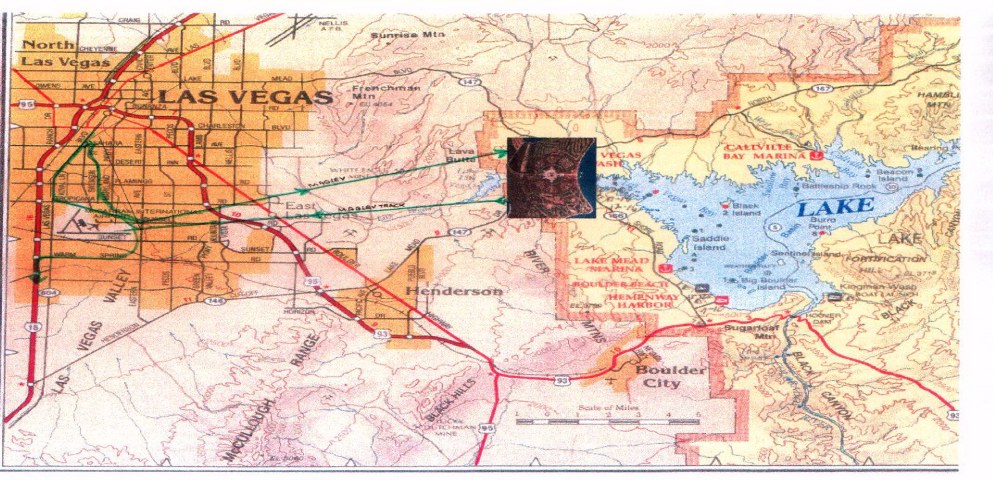 (To see proper-first click on "Back to Top" and stop page music,because this video has its own music and commentator.)


If you need some other language - click on the Flag of the Country.