Family Dr. MacQuarrie




News ! News ! News !
Our Family became bigger for one Family more which - with their life interest and activities - Confirm and Approve that have interest to become part of our Family Klan with all rights and obligations as every other member of our Families with all Protections, Support and Opportunities trough our Business and other activities.
For First moment we will give you only some picture of them and later will be more introductions text and proofs.
To stop music - press the square.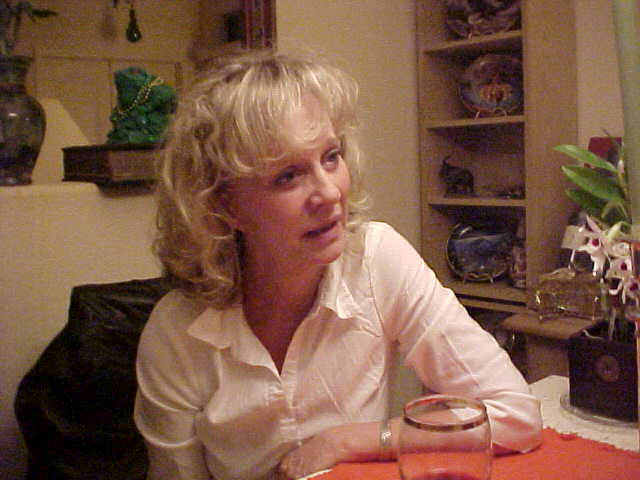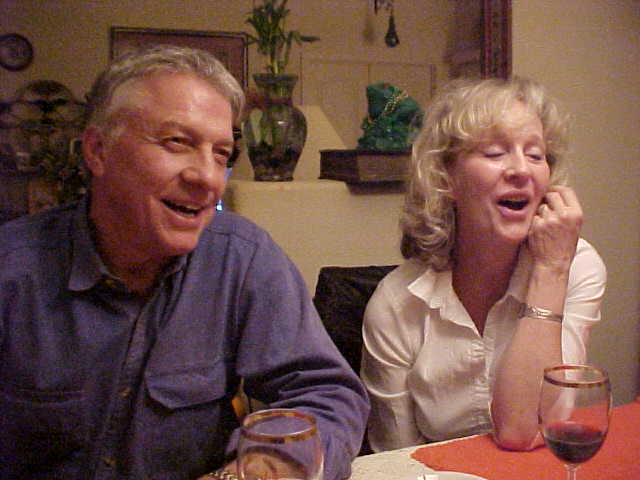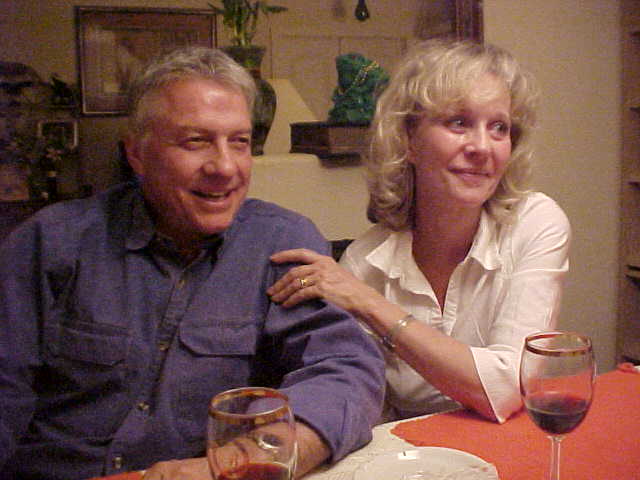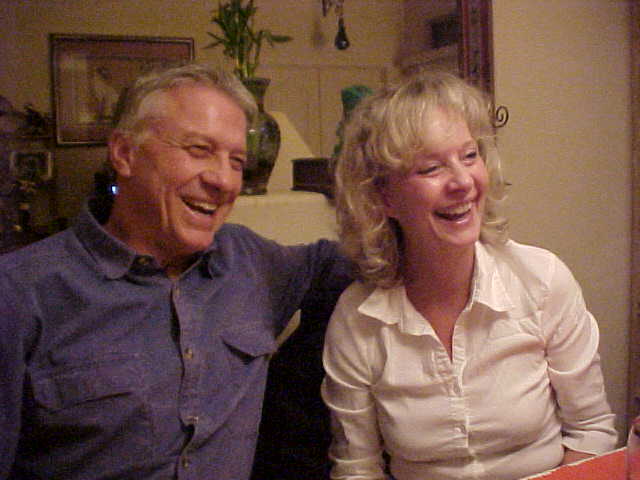 After receiving their approval we will give you more information's.
In this moment - Kaman - when we wish them - WELCOME, God Bless you and be Happy with all of Us.
( We received approval on March 24, 2004)
Additional information about our New Members of Family:
Dr. Michael B. MacQuarrie is M.D., F.A.C.E.P. - Diplomate American Boards of Internal Medicine and Emergency Medicine.
Beside as M.D. Dr.M.B.MacQuarrie is Director Emergency Services in Tahoe Forest Hospital in TRUCKEE - CA.
In our Organization he is Vice President (and shortly - Executive) of "FBT Intl & Holding" Corp. - Las Vegas - NV.
Mrs. Annika MacQuarrie-Hemminage is with the Master degree in Psychology and ARTIST-Painter with Galleries in California and Hawaii. To learn more about her Artistic work and successes -please- visit her Web site on
http://www.hemminge.com
(click on this link or print in your browser.)
Our Intent is to give proposal that in our future offices in Las Vegas one of Guest room will be given to Mrs. A. MacQuarrie-Hemminage to be as her Gallery in frame of our Corporation with right for Sell or organize exebitions in other Exclusive Hotels in Las Vegas (as Guggenheims Galleries.)
There are three children from which the oldest (son) is recently married with daughter of our second Vice President Mr. Ron Legnon plus two younger daughter.
Dear Family and Friends,
please accept this first introduction of our new members and if you wish to contact them call us for telephone information's.
Once more - WELCOME. BE HAPPY WITH US as we are proud on you.